Close
See How an Epic Battle Gets Its Start
A battle episode like the one seen in "The Long Night" is pulled off through incredible coordination every step of the way. See how storyboard and concept artists lifted the fight off the page with the images below.
The Concept Art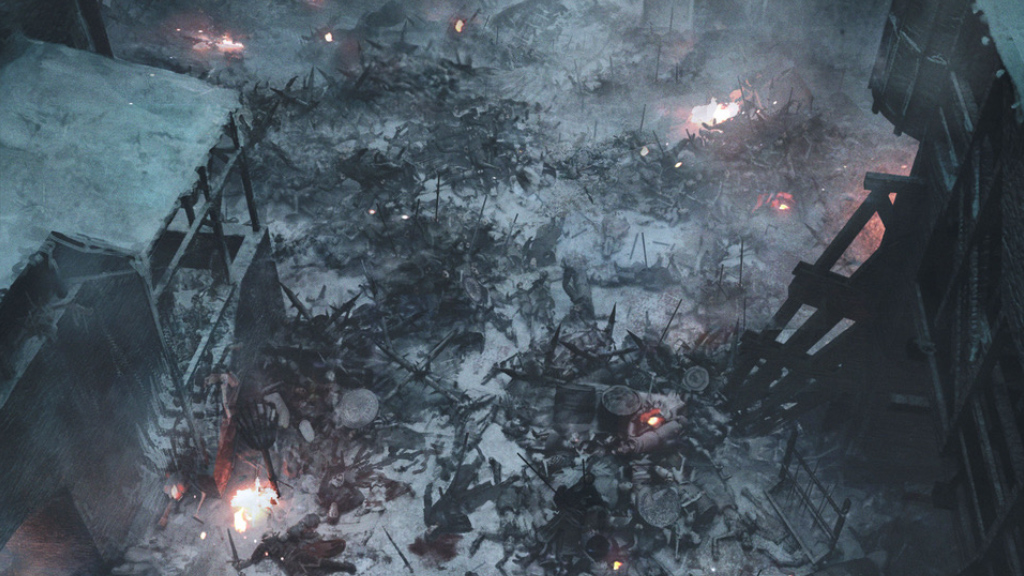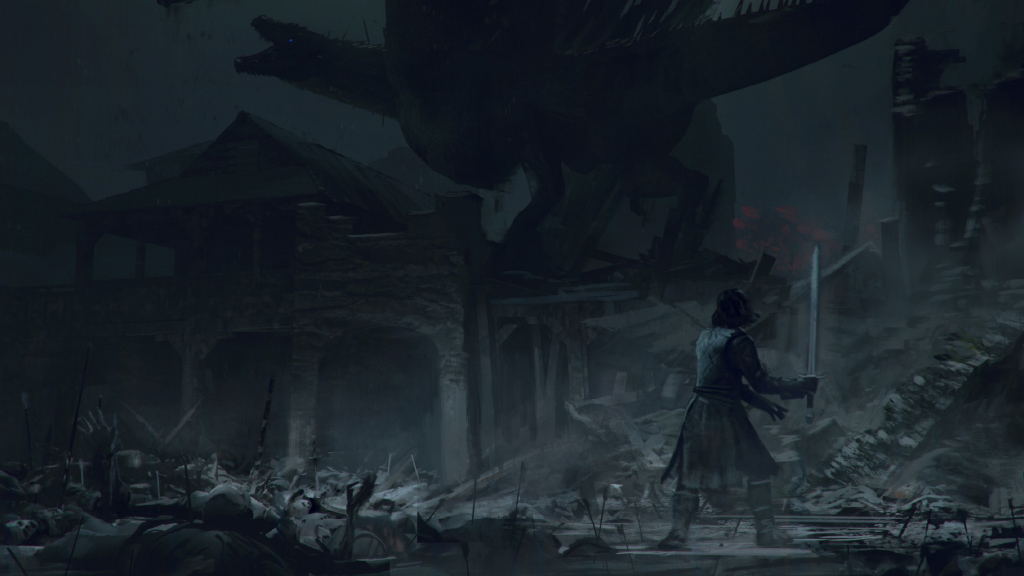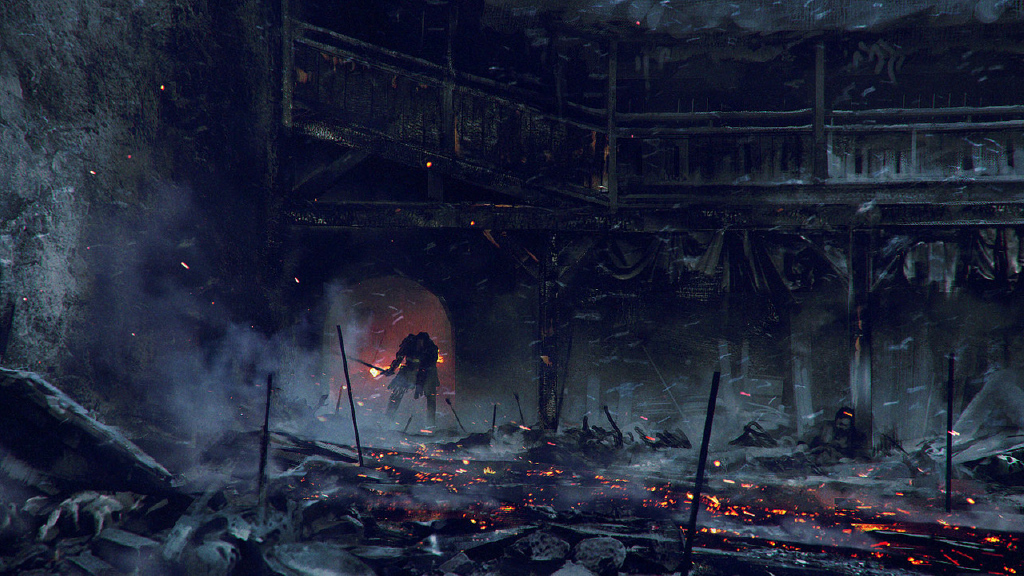 The Storyboards: Dragon Fight
The Storyboards: Arya vs. The Night King
New episodes of Game of Thrones premiere Sundays at 9 pm.
See more from "The Long Night":