Close
Check Out the Artwork That Helped Clegane Bowl Come to Life
Season 8, Episode 5's "The Bells" was full of major moments. From Varys' death, to Daenerys' attack on King's Landing, to the much-anticipated showdown between the Mountain and the Hound, take a look at the concept art and storyboards that illustrated these pivotal scenes before they were filmed.
THE CONCEPT ART: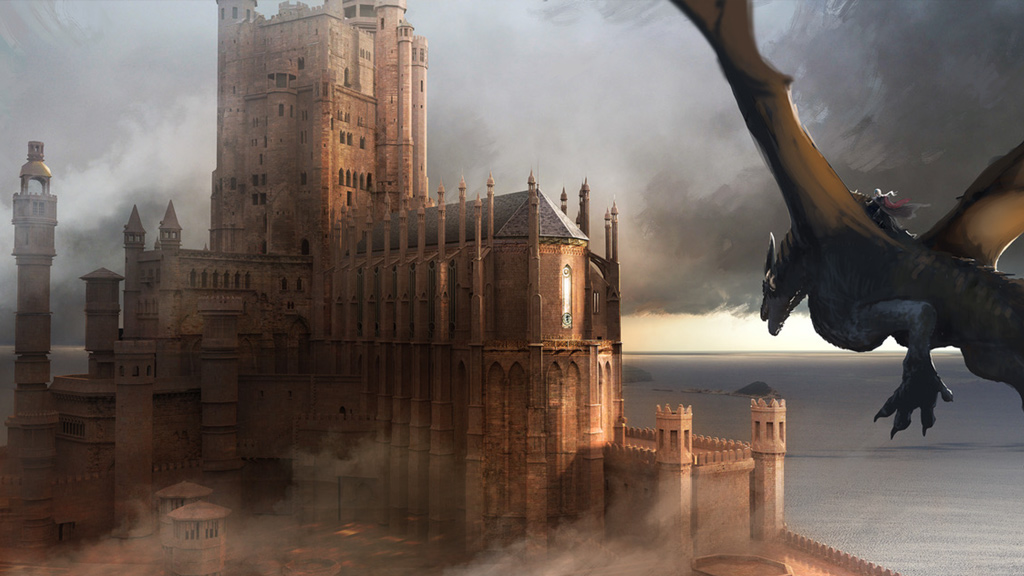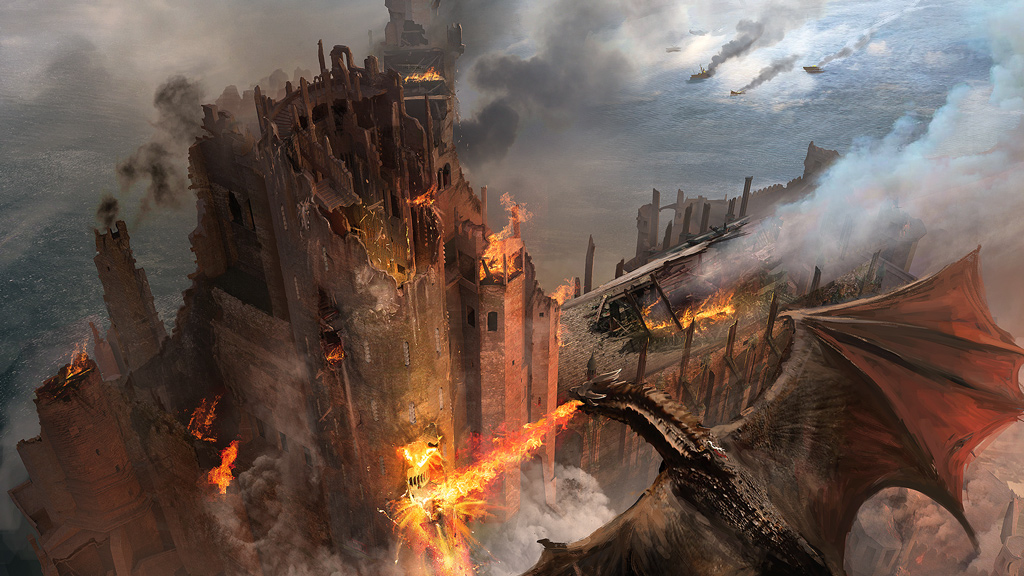 THE STORYBOARDS: VARYS' DEATH
THE STORYBOARDS: CLEGANE BOWL
The final episode of Game of Thrones premieres Sunday at 9 pm.
See More From "The Bells":